Solart Studios Ent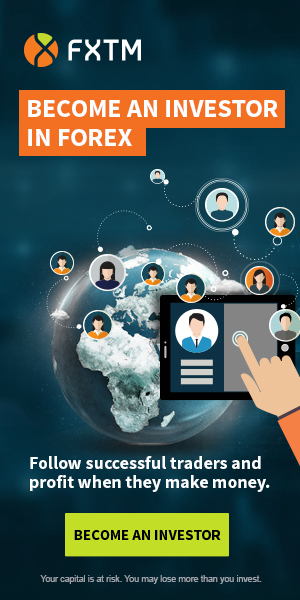 Solart Studios Ent
Printing and Painting on Artworks.
TAX IDENTIFICATION NUMBER: 21471126-0001
Solart Studios Ent has been in existenec since 2007 established by Mr. Olusola David, Ayibiowu
running as a business entitity in Lagos, Nigeria.
It's nature of business are printing and painting on artworks registered at Corporate Affairs Commission. Now In Partnership with FXTM Partner. Click/Copy or follow this REFERRAL LINKS:
http://forextime.com/?partner_id=4804920
to register/invest and many more.