2017 – The future is now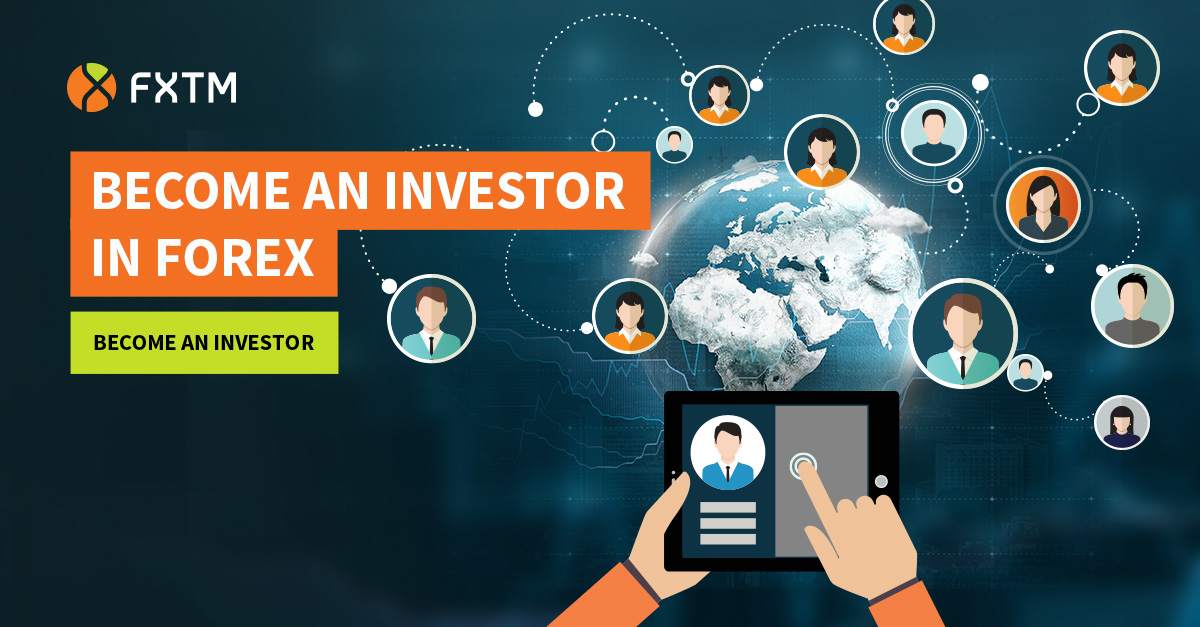 Painting and Printing on Arts Works
Author: Olusola David, Ayibiowu
Edition : 11
Year : 21 August, 2017
Published: Online by Creative Arts Solution Foundation
So, what is the future of online learning? Predictions that online learning would completely replace traditional programs have proven unfounded. However, there is little doubt about predictions that the number of students expected to have at least one online course in their class schedule will quadruple in the coming decade.
From the first online correspondence course to now, the biggest change has been with our perceptions. No longer something that a student chooses only when it is impossible to take a class in a traditional setting, online learning has emerged triumphant as a viable education choice in its own right. Each student choosing an online course or an online program gets to play a small role in that evolution, shaping the course of online learning for the students of tomorrow.
Hybrid Programs in Chemical Engineering
Some degree programs, such as Chemical Engineering, degree programs that are completely online are just not practical. Many classes in these subjects require lab time and hands on experience that you just can't get over the internet. For this reason, an online bachelor and master degree program is often really a hybrid program, consisting of some online classes and some lab classes taken on campus.
Majoring in nutrition is a great degree field for students who want to help people lead healthier lives through a balanced diet.
The benefits and drawbacks of online learning
Whether you're a high-school teacher looking to engage your students in a more interactive way, or a corporate trainer hired by a large company to design training curricula, e-learning packs a punch when it comes to benefits that make the creation and delivery processes easier and hassle-free. Important benefits are outlined below:
No Boundaries, No Restrictions
Along with locational restrictions, time is one of the issues that learners and teachers both have to face in learning. In the case of face-to-face learning, the location limits attendance to a group of learners who have the ability to participate in the area, and in the case of time, it limits the crowd to those who can attend at a specific time. E-learning, on the other hand, facilitates learning without having to organize when and where everyone who is interested in a course can be present.